Five-Course Meal - Cooking Challenge
Have you thought about how you're celebrating Mother's Day this year?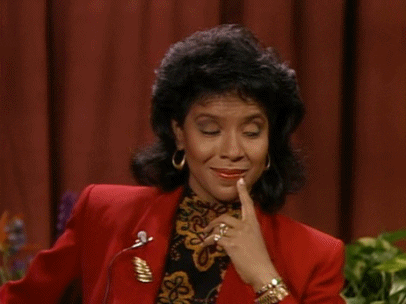 Maybe it's mother, maybe it's wifey.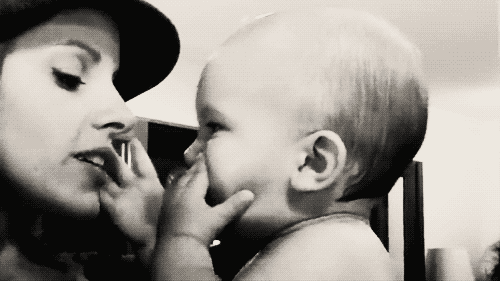 Or perhaps you're celebrating someone better: yourself.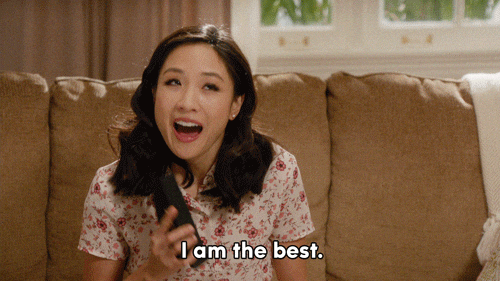 Celebrating yourself- you'd be celebrating what your mama created anyway.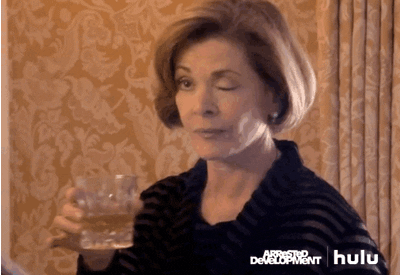 No matter what you're celebrating, we have a really great tasting menu for your Sunday cooking pleasure this quarantine.
(Keep scrolling)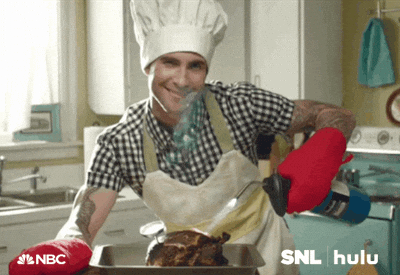 We also kept in mind that some ingredients aren't super duper accessible right now.
That means you have no excuse not to celebrate and give this 5-course meal a try.
(Don't worry- we made it easy!)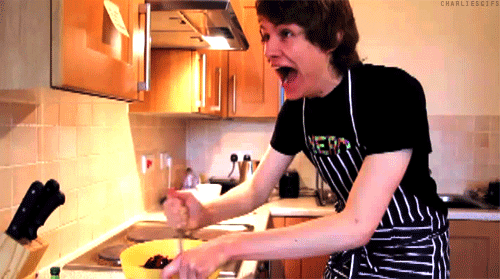 Don't you miss dining out?

We do.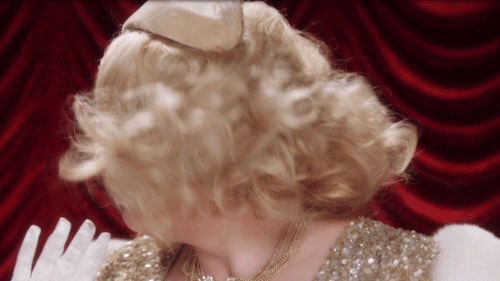 Alright here we go.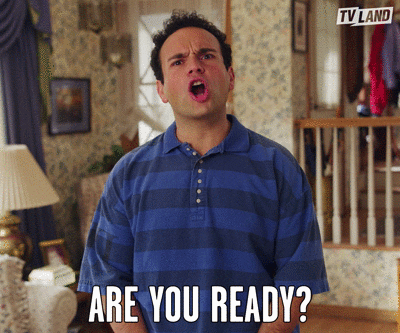 FIRST COURSE
Mushroom & Feta Stuffed Bacon Wrapped Chicken Thighs
What you'll need:
4 boneless skinless chicken thighs
1/2 tablespoon butter
1 cup sliced mushrooms
12 fresh sage leaves
3 cloves garlic diced
1/4 cup crumbled feta cheese omit for strict paleo and AIP
8 pieces of bacon
SECOND COURSE
What you'll need:
1 large tomato, sliced into 8 slices
8 oz fresh mozzarella, sliced into 8 slices
5-6 basil leaves, sliced
2 tsp extra virgin olive oil
1 tsp balsamic vinegar
salt and fresh pepper
THIRD COURSE
What you'll need:
2 bone marrow pieces* (center-cut)
2 cloves garlic (minced)
1 tablespoon thyme (chopped)
1 teaspoon salt
1/2 teaspoon pepper
*We offer plain bones ready to bake, as well as our signature glazes. If using our flavored bones, you can opt out of the herbs above! Pair it with toasted bread, or the pasta in your fourth course.
FOURTH COURSE
What you'll need: 
320 grams (11.3 ounces) mezzi rigatoni or any pasta you prefer
225 grams (8 ounces) fresh spinach
1/2 clove garlic chopped
1 tablespoon pine nuts
3 tablespoons freshly grated parmesan cheese + extra for serving
3 tablespoons extra virgin olive oil
200 grams (7 ounces) low-fat ricotta cheese or part skim
salt
pepper
a bowl of ice cold water
FIFTH COURSE
You'll need:
1 3/4 cups whole milk
4 teaspoons powdered gelatine
2/3 cup caster sugar
1 3/4 cups cream
pinch of salt
1/2 cup strong coffee
3/4 cup strong coffee
2 tablespoons caster sugar
That shouldn't be too hard, right? Try it. Write us if you do.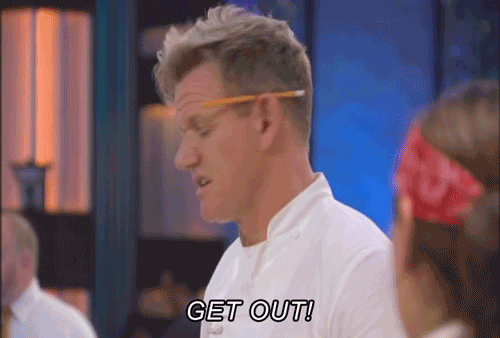 *Prize Opportunity*
(Yes, I said prize. Thanks for reading down here, if you got here.)
Submit your meal photos to info@thegoldenmarrow.com, with email subject "Five-Course Meal Challenge" with photos of your five courses. 
Rules:

5 dishes minimum
Use roasted bone marrow as a dish (doesn't have to be ordered from us, but where else would you get it?)
Dishes rated on plating/appearance and creativity.

Prize: Family-Pack Bone Marrow (8 total bones)

Details: must pick up in any of our 5 pick-hub locations
Challenge ends: Sunday May 11 at 11:59 pm pst